---
Trust in our experience
---
Belding Farms is a family-owned pecan farm that has operated commercially for more than 60 years. We are the second largest pecan grower in Texas and aim to produce the finest nuts in the state.
Belding Farms is a wholesaler of pecans, primarily in Texas, and is located near Fort Stockton. For more information, contact us.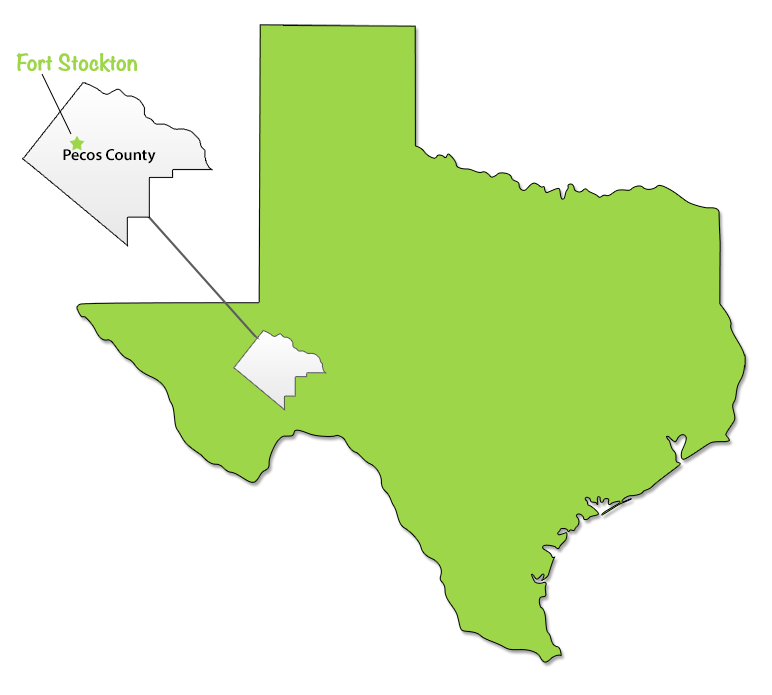 Pecan trees are native to Texas and are the state tree. Our nuts are of the highest quality, for two reasons:
Ideal growing conditions – good soil, abundant sunlight, dry air, control over nutrients and water
Cutting-edge technology
The farm covers 6,500 acres, of which a little more than one-third are planted. The orchard is irrigated with groundwater, prompting extensive measures to conserve water.
As a major user of groundwater in Pecos County, Belding Farms is committed to sustainable management of the Edwards-Trinity aquifer.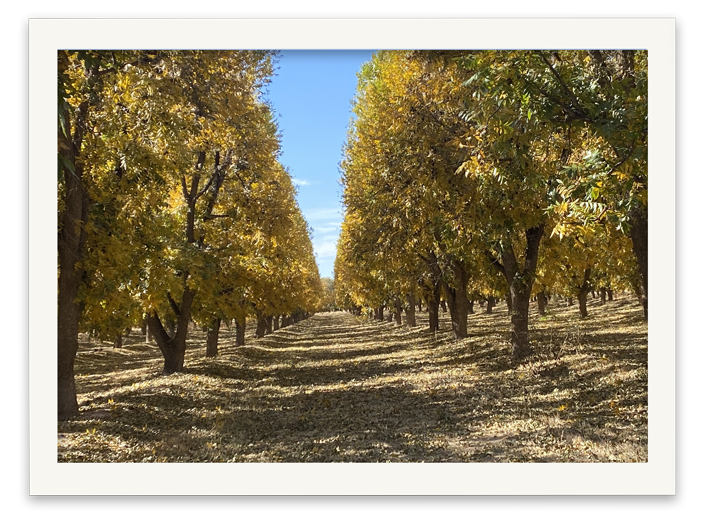 Belding Farm trees in fall colors.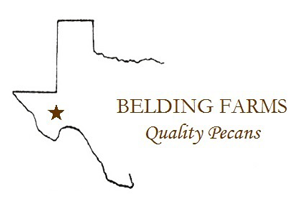 Address:
705 S FM 2037
Fort Stockton, TX 79735.